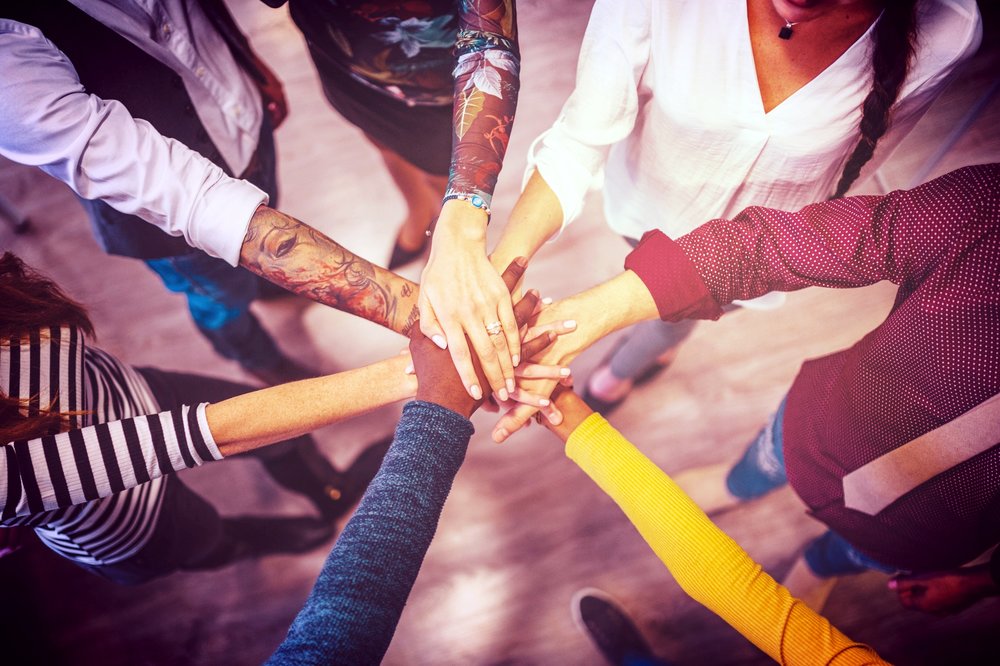 Take Your Business To The Next Level!
Coaching is not therapy or a quick-fix.
It is a proven leadership development process
that accelerates learning, increases self-awareness,
and enhances communication skills.
I have worked with individuals, organizations and groups for over 25 years helping them move through the many struggles and challenges that they face in their life. My clients, yearn for support and guidance, as well as, answers to daunting questions.
Too often our key focus is on limiting beliefs, past experiences and traumas, and fear and resistance to the unknown.
I can help you move past your fears. I can help you establish a success mindset and give you tools and techniques to create a strong, thriving business.
There is no need to push along alone.
Robin is an outstanding life and career coach who draws upon years of experience to assess current challenges and develops pragmatic and realistic solutions to various life/business situations. Her direct and no nonsense approach is extremely useful in helping clients see through conflicting data and interpersonal conflicts to resolution.|
– Alan G. – Vice President of Human Capital at Greyston