Robin Ordan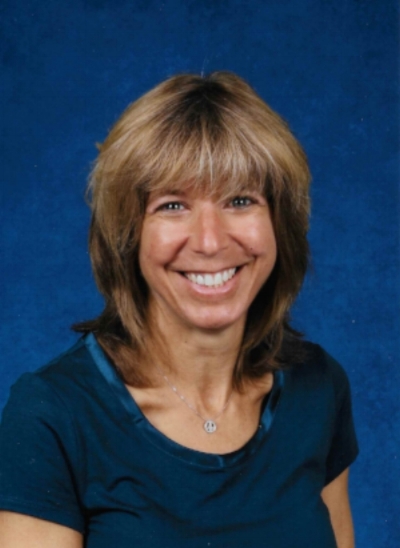 Who Am I?
I am committed to, and passionate about, working with the complex issues each person brings to our Coaching work. I focus my energy and intention on creating a safe, judgement-free, accepting environment in which you may explore, be creative and feel safe experiencing, discovering and making mistakes as we walk through the process of change together. Our sessions will be individualized to your needs. They can take place in-person, via video conference or telephone.
My more than 25 years of experience as a family therapist, entrepreneur, small business owner and Coach provides me with a unique skill set and perspective to facilitate the professional and personal changes you identify. I bring my years of clinical experience, my vast knowledge of group dynamics, and expertise in facilitating the development of effective communication to you and your business endeavors.
I have spent the past 25 years building two successful businesses without fancy online sales funnels or overly complex digital marketing strategies. I have built these businesses by reaching out to my ideal customer, connecting with them and genuinely wanting to help them transform their lives for the better. I have the wisdom and experience you need to support your individual or entrepreneurial journey.
Because of my extensive background in business and relationship building, Business and Life Coaching has been a natural transition. I have been coaching individuals and small businesses for 7 years.
My goal is to be your partner and guide as you make changes in your life and in business that will elevate you to a place where you feel true success. Building a business can be difficult , especially if you are a solopreneur.
What makes me different?
I have worked with individuals, organizations and groups for over 25 years helping them move through the many struggles and challenges that they face in their life. My clients, yearn for support and guidance, as well as, answers to daunting questions.
Too often our key focus is on limiting beliefs, past experiences and traumas, and fear and resistance to the unknown.
Those personal experiences can create challenges when we are visioning our future.
I can help you move past your fears, establish a success mindset and give you tools and techniques to obtain your goals and create the future you envision for yourself!
There is no need to push along alone. I am ready to support you through the growth stages of your life and business.
I am an active member of ICF (International Coaching Federation) and an Erickson International Alumni. I am also a Licensed Clinical Social Worker and a member of the National Association of Social Work (NASW) with over 25 Years of experience.
Let's Connect
Over the past ten years, Robin has become one of my most important and trusted career advisors. She helps me to sort through challenges and opportunities by offering her unbiased perspective. She knows when to offer support and when to push me outside of my comfort zone. I've had lots of coaches over the years, but Robin is the best.
– N.S. – Leadership Partner; Global Consulting Firm