Individual and Entrepreneur Coaching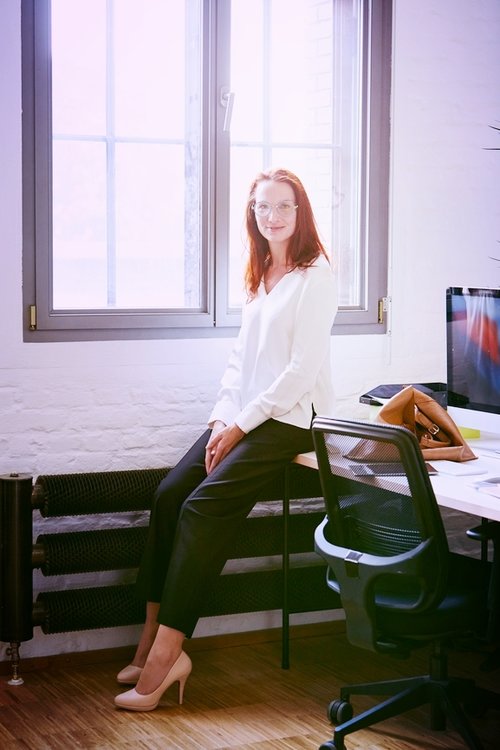 The entrepreneurial journey can be difficult to navigate especially if you are doing it on your own. Creating and growing a business requires endurance, tenacity, patience and skill. Often, our own feelings of worth, value, resistance and resilience can come to light as we build a business. If you are struggling on your own, your business success can totally be jeopardized.
There are many ways a coach can help you stay on track with your business and your life:
Are you overwhelmed at all of the moving parts of running your business?
Most successful business leaders don't do everything in their business, but when you are starting out or in growth mode, this is often the case. As your coach I will help you figure out where and how to most effectively use your time and talents for your business – and help you create systems that support you. 
Do you think you can't manage or afford the help you need to take your business to the next level? 
Because your business is "your baby" it's often difficult to know the best steps to take or the right people to hire or how best to manage them. With coaching support you'll have a plan with communications, strategies and team design for your ideal business growth and success. 
Have you lost your direction and/or mojo for growing your business? Or do you struggle with "imposter syndrome"?
Being an entrepreneur means putting yourself "out there", taking risks, reaching for a vision and often doing it all by yourself which can be exciting but also daunting and exhausting. With a coach by your side for support, you will be able to share the highs and lows, and the wins and the losses – all while learning valuable business and life lessons. 
Is running your business negatively impacting other aspects of your life? 
If you are spending 100% of your time and energy on your business, then you will find you have very little left to give to relationships, your health and other meaningful life pursuits. As your coach, I will help you re-calibrate and find ways to reconnect with what's important to you. 
While the internet is an invaluable resource for business owners it is also an incredibly overwhelming place to seek answers and help. There are so many "experts" and ebooks, webinars and programs that offer you the golden ticket to business success. The problem is that they are not specific to you and your unique business.
You need someone to work with you who is invested in who you are as a person AND as a business owner. I can share experience and wisdom, as someone who has managed her own successful business. I can also provide you undivided attention and ask you the probing, insightful and motivating questions. This is what I bring to the table as your coach.
Our coaching sessions will be 100% individualized to your needs. They take place in-person, via video conference or telephone on a schedule that is customized to work with your busy calendar.
Benefits of Individual and Entrepreneur Coaching:
Create a Vision of Your Goals
Set a Clear Agenda
Reach Goals More Efficiently
Create Successful Negotiations and Collaborations
Enhance Effective Management and Leadership
Gain a Comprehensive Understanding of Problems
Solve Complex Problems
Achieve Meaningful, Tangible Results
Maximize Your Personal and Professional Potential
Hiring a coach to help you with your challenges, is a sign of strength, not weakness. There is no need to push along alone. It's time for you to be the success you were meant to be!
Click here for Coaching Packages Pricing and Information
Robin is one of the most gentle, thoughtful, and insightful people I have ever met. With my coaching with her, I have been able to realize a number of my important career goals/aspirations, and have recently landed an opportunity that is so much more fulfilling than anything I thought possible. Investing in time with Robin is an investment in yourself, your future, and your happiness – it doesn't get any more important than that!
– Lindsay W. – Director of Programing, Educational Foundation