Individual and Entrepreneur Coaching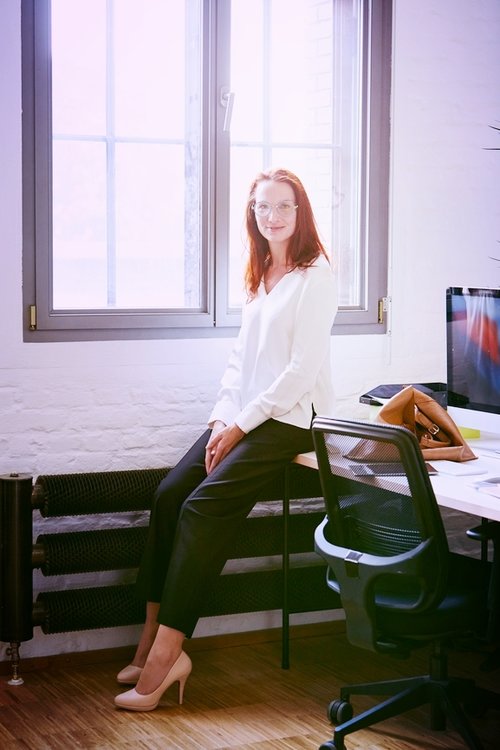 What Every Individual And Entrepreneur Should Know About Hiring A Coach!
The entrepreneurial journey can be difficult to navigate especially if you are building a business on your own.
Creating and growing a business requires endurance, tenacity, patience and skill. Often, our own feelings of worth, value, resistance and resilience can come to light as we build a business. If you are struggling with any negative thoughts about who you are or what you can offer, your businesses success can be jeopardized.
Being an entrepreneur means putting yourself "out there", taking risks, reaching for a vision and creating the internal systems to get you there.
But what if you start to struggle? Who do you turn to for advice? The internet is an invaluable resource for business owners but also an incredibly overwhelming place to seek answers.
There are so many "experts" and ebooks, webinars and programs that offer you the golden ticket to business success. The problem is that they are not specific to you and your unique business.
What you need is someone to work with you who is invested in who you are as a person AND as a business owner. Someone who has built their own successful business and can share experience and wisdom. Someone who can give you undivided attention and ask you the probing, insightful and motivating questions.
Our sessions will be individualized to your needs. They can take place in-person, via video conference or telephone.
I'm Robin Ordan, LCSW.
My more than 25 years of experience as a family therapist, entrepreneur, small business owner and Coach provides me with a unique skill set and perspective to facilitate the professional changes you identify. I bring my years of clinical experience, my vast knowledge of group dynamics, and expertise in facilitating the development of effective communication to you and your business endeavors. I have built two successful businesses and have the wisdom and experience you need to support your individual or entrepreneurial journey.
What makes me different?
I have worked with individuals, organizations and groups for over 25 years helping them move through the many struggles and challenges that they face in their life. My clients, yearn for support and guidance, as well as, answers to daunting questions.
Too often our key focus is on limiting beliefs, past experiences and traumas, and fear and resistance to the unknown.
Those personal experiences can create challenges when stepping into the entrepreneurial realm.
I can help you move past your fears. I can help you establish a success mindset and give you tools and techniques to create a strong, thriving business.
There is no need to push along alone.
The Benefits of Individual and Entrepreneur Coaching:
Attain a Clear Vision of Your Goals
Master Skills Needed to Make Changes
Enhance Effective Management and Leadership
Improve Interpersonal Relationships and Communication
Create Successful Negotiations and Collaborations
Maintain Commitment as You Face Challenges
Achieve Meaningful, Tangible Results
Create Lasting Change
Gain a Comprehensive Understanding of Problems
Solve Complex Problems
Set a Clear Agenda
Reach Goals More Efficiently
Lead to Inspire Others
Be Accountable to Your Coach
Maximize Your Personal and Professional Potential
Click here for Coaching Packages Pricing and Information
Robin is one of the most gentle, thoughtful, and insightful people I have ever met. With my coaching with her, I have been able to realize a number of my important career goals/aspirations, and have recently landed an opportunity that is so much more fulfilling than anything I thought possible. Investing in time with Robin is an investment in yourself, your future, and your happiness – it doesn't get any more important than that!
– Lindsay W. –  Director of Programing, Educational Foundation