The Challenges of Running the Family Business
Working in or running a family business is one of the most rewarding experiences that a person can have, but it can also be fraught with anxiety, exhaustion and dysfunction.
Family owned businesses exist with competing purposes. They simultaneously have the challenges of any company and in parallel they inherently possess the complexity of all of the familial relationships, hierarchy, and family dynamics.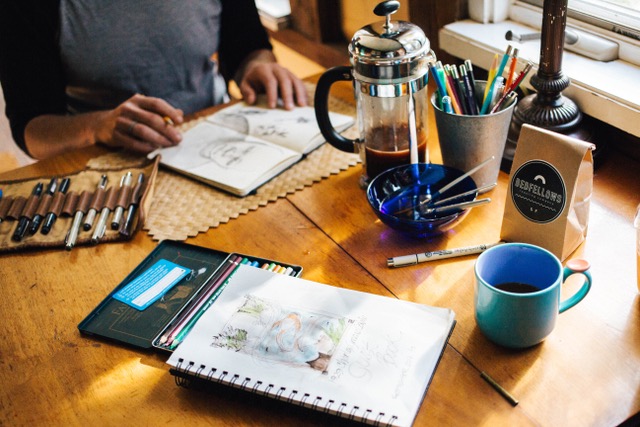 How do you sort through this emotional and pragmatic complexity to ensure a thriving family business?
There are several benchmarks that all successful family owned businesses share.
Roles and Responsibilities are clearly defined- These elements can become vague and messy in a family firm. Who reports to whom? What are each person's specific responsibilities?
Defining and implementing the clarity of roles, hierarchy and responsibilities is essential for your business and family to thrive. Working together we can develop organization and structure that is the critical cornerstone for creating success.
Constructive Communication- This is established by a standard of a respectful exchange of ideas and courageous conversations. A healthy style and management of conflict and competent listening skills.
With coaching for better listening and key communication skills, family members feel more creative, confident and heard. I facilitate and model constructive dialogue and conflict management for more open, receptive, collaborative work.
Having a clear and shared vision for the business and for how the business serves the goals of the family.
To craft your collective vision, I guide and help you and your family members explore the myriad of possibilities and potential for your business. We also work together to implement a plan to help all members be mindful of their responsibilities for and commitment to the collective family vision.
Defined Succession Plan– The majority of family owned businesses do not last beyond the third generation. Succession planning is fraught with complex emotion and intricate business calculus.
Supporting you through this complex matrix of emotion and pragmatic decision making, I provide guidance and facilitate courageous conversations as you arrive at your clear succession plan ensuring that your family business will thrive for many generations.
Some family businesses exist for estate planning purposes, some to provide employment, income or a standard-of-living for family members, some to fund a family value or humanitarian purpose. They are unique in that they provide a service through their business application and simultaneously serve a variety of needs for the family. Those needs are diverse, personal, and specific to each family business and its individual members.
As your family business coach I will help you identify and clarify your business and parallel family purposes for your company. I will be sensitive and mindful of these dual and sometimes competing priorities as we work together to enhance the structure, communication and ultimate success of your family business and legacy.
Want to know more?
Let's talk about the future of your family business.